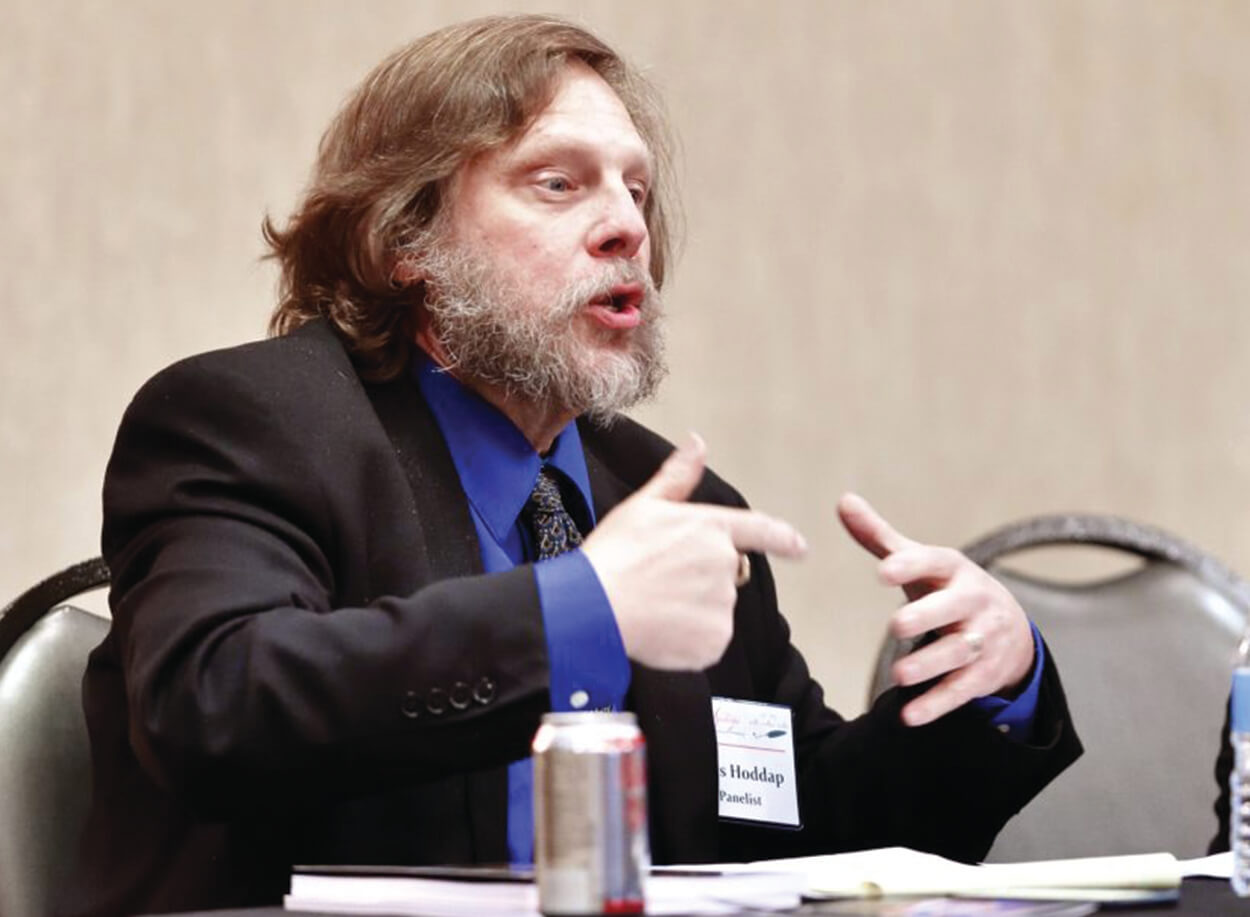 Christopher L. Hodapp is the Editor Emeritus of the "Journal of The Masonic Society." He is the author of the best-selling "Freemasons For Dummies," and "Solomon's Builders: Freemasons, Founding Fathers and the Secrets of Washington D.C." His newest book, "Heritage Endures" was published in January 2018.

He is also the co-author with Alice Von Kannon of "The Templar Code For Dummies" and "Conspiracy Theories and Secret Societies For Dummies."

His "Freemasons For Dummies" blog is the world's most widely read source of national and international news about the Masonic fraternity.

Hodapp is a 33° Scottish Rite Freemason and a Knight Templar, and belongs to countless appendant Masonic bodies and research organizations. In 2010, he and Von Kannon developed episodes for the History Channel program, "Brad Meltzer's Decoded," and web content for TruTV. They have appeared on History, Discovery, National Geographic, Smithsonian, and the American Heroes Channel, most recently on "America: Fact Vs. Fiction."

Chris spent more than twenty-five years editing, writing and directing as a commercial filmmaker for regional and national clients. He has written for corporate and non-profit programs, and his voice has appeared in many television and radio commercials. He is a popular speaker and appears on radio and TV, and at Masonic lodges and schools across North America.

Chris lives in Indianapolis, Indiana. He is an associate director of the Masonic Library and Museum of Indiana, and is serving in 2019-20 as the Worshipful Master of the Dwight L. Smith Lodge of Research U.D.