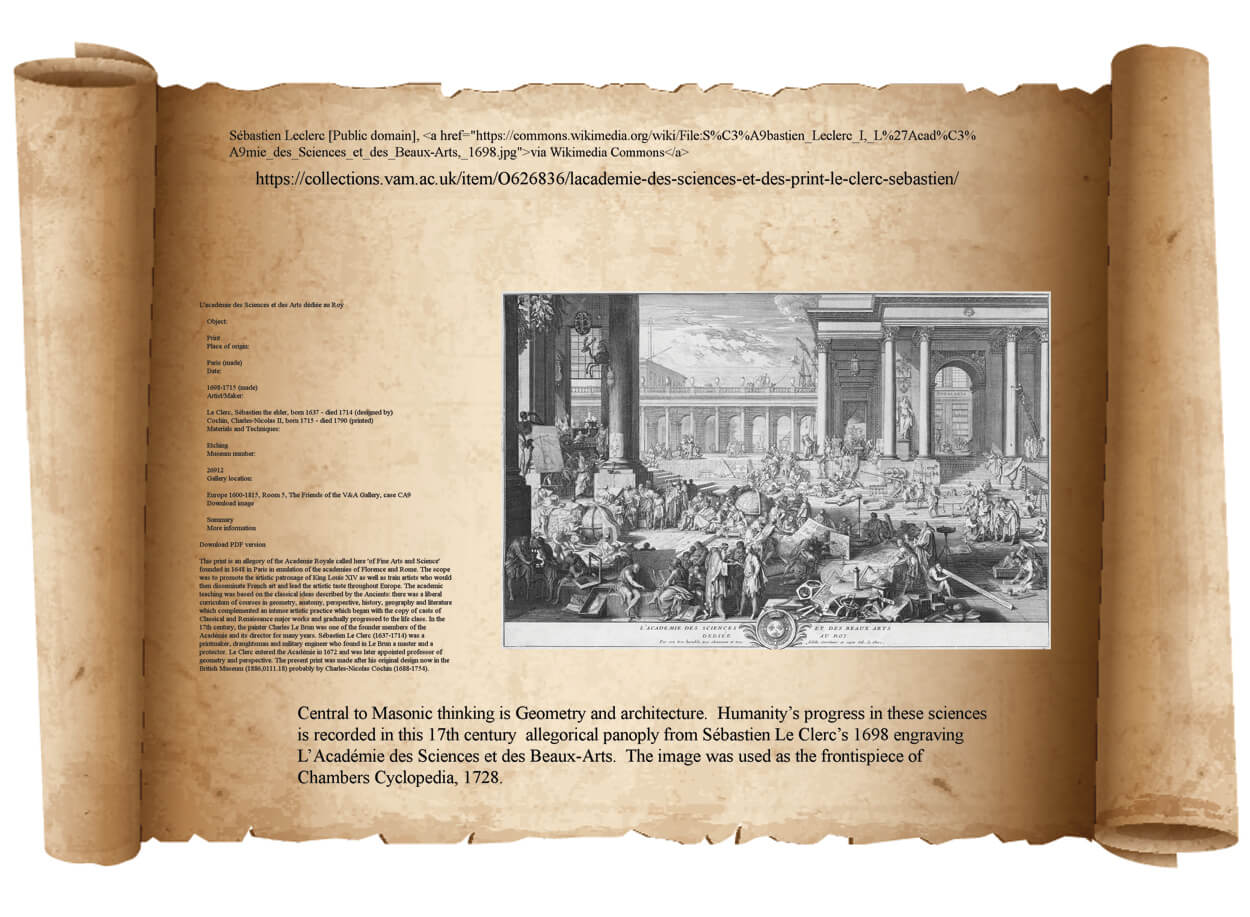 Masonic Papers (COMING SOON)
Masonic Papers will appear on the website within the coming weeks, thank you for your patience. 
Here you'll find Masonic Essays, papers, commentaries on a wide array of topics from Masons around the nation.
Additional papers will be added periodically.  To be notified of new papers on the website, be sure to Subscribe to The Craftsman Newsletter.