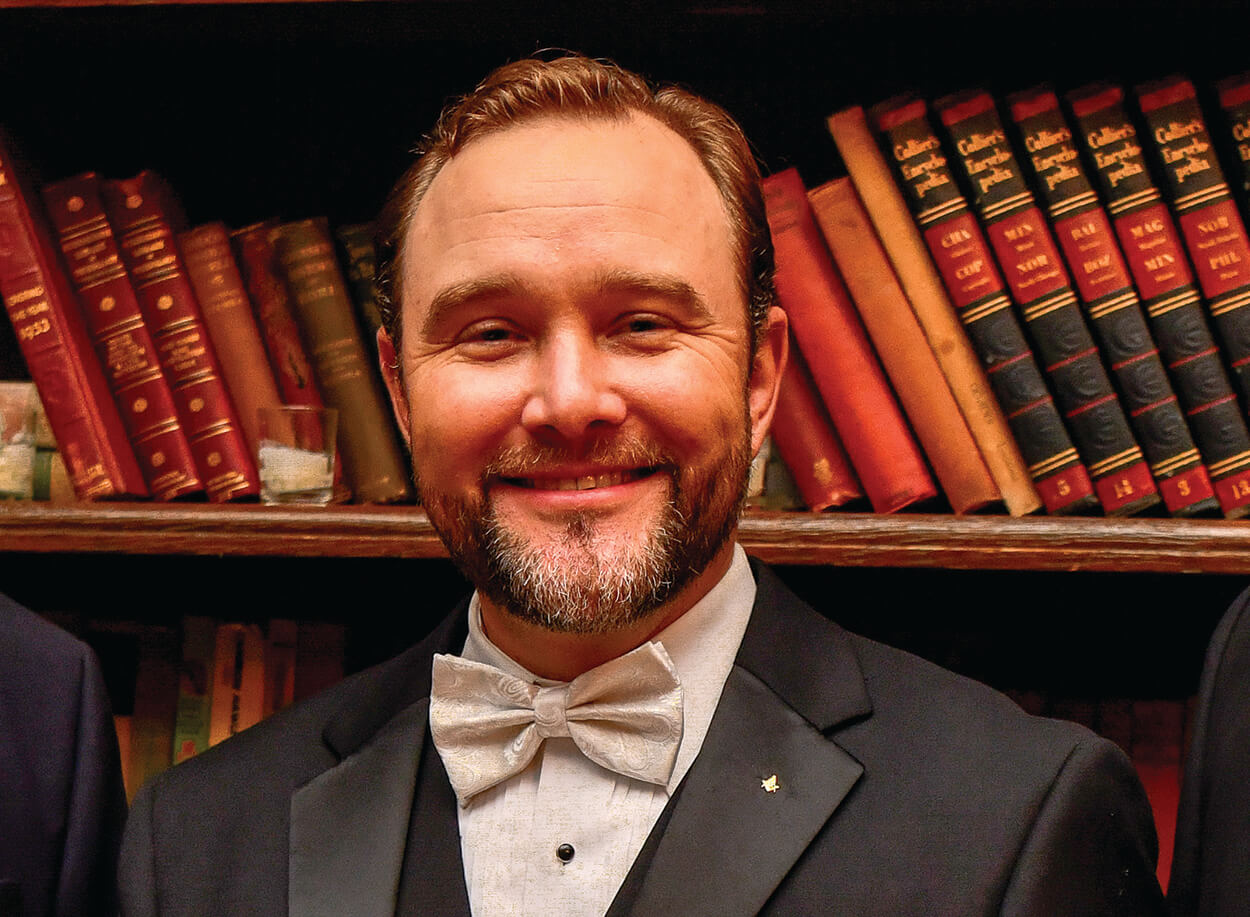 Brian T. Evans Jr. is the Senior Warden at Lexington Lodge No. 1 F&AM in Lexington, Kentucky.  He is a member of the William O. Ware Lodge of Research, which Kentucky's oldest Masonic research Lodge.  He is a member of the Rubicon Masonic Society, which is a private group of Master Mason Freemasons committed to a deeper understanding of Freemasonry and Conviviality.
He is the owner and President of two companies: BT Web Group, a digital marketing company, and BT Investment Group, a Real Estate Investment Company.  He has published various business books, two of which were Amazon Best Sellers.  He lives in Lexington, KY with his wife Danielle, and his to son's, Ryder and Cruze. 
What is Freemasonry? What Does Freemasonry Mean to Me? What Do I Mean To Freemasonry?